Welcome
TO YOUR INFORMATION PORTAL
MyILR.lu helps you to find information and advice about telephony, Internet or energy.
Is something incomplete? Report it to ILR by filling in an online form



01

Do you have questions about telephony, Internet or energy ?




02

Welcome to the information portal for consumers




03

Find all the information and advice you need to answer your questions
Front page information
internet
ready
the transition?
Switch
to the very high speed network!
The copper network will soon be replaced by a fiber optic network.
If your connection is based on the copper network, then it's time to switch to the next level.
I need information about my services:
LANDLINE TELEPHONE – INTERNET

Would you like to change operator? Is your internet connection unstable?

FIND OUT MORE

MOBILE

Do you have any questions about your contract? Have you signed up to a premium SMS service?

FIND OUT MORE

Electricity and natural gas

Do you have questions about your electrical or gas connection? Would you like to change your supplier? Are you interested in self-consumption or a charging station for your electric car?

FIND OUT MORE

Geographical survey of electronic communications networks

Check out the quality of landline and mobile networks

FIND OUT MORE
The "Institut Luxembourgeois de Régulation"
Has been helping consumers since 1997
Since the electronic communications, energy, and postal service markets were opened, the ILR has been there to regulate it, promoting a competition-driven and open market, and to act in the interests of consumers.
This portal helps consumers find the answers to any questions they may have about electronic communications.
FIND OUT MORE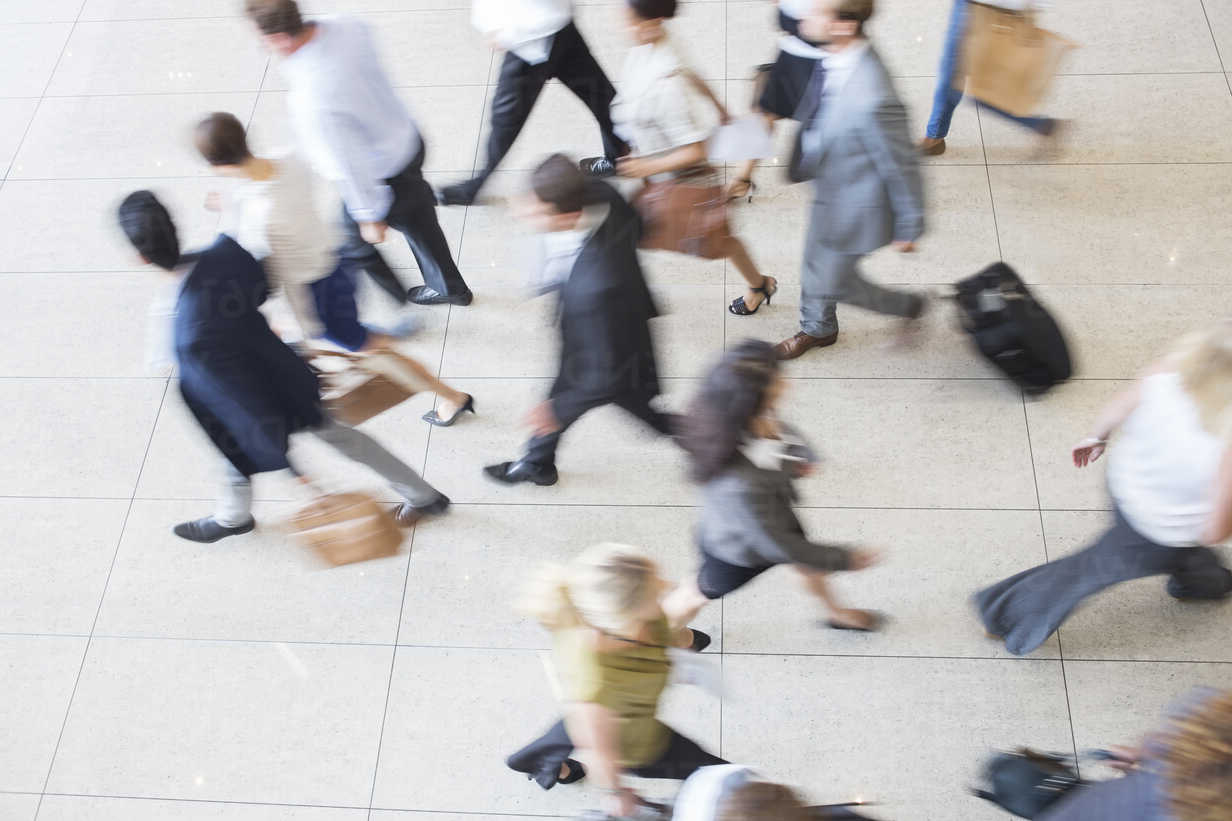 Retrouvez ici tous nos services